Any success a company may have is founded on the minds and bodies of its staff. They are its most valuable resource, and employee satisfaction should be among top priorities for any successful business. After all, a happy employee is a productive one. By taking care of your staff, and improving their office life, you can tap into their maximum potential, and improve business performance. With this in mind, we take a look at ways to change your company in order to boost your employee job satisfaction.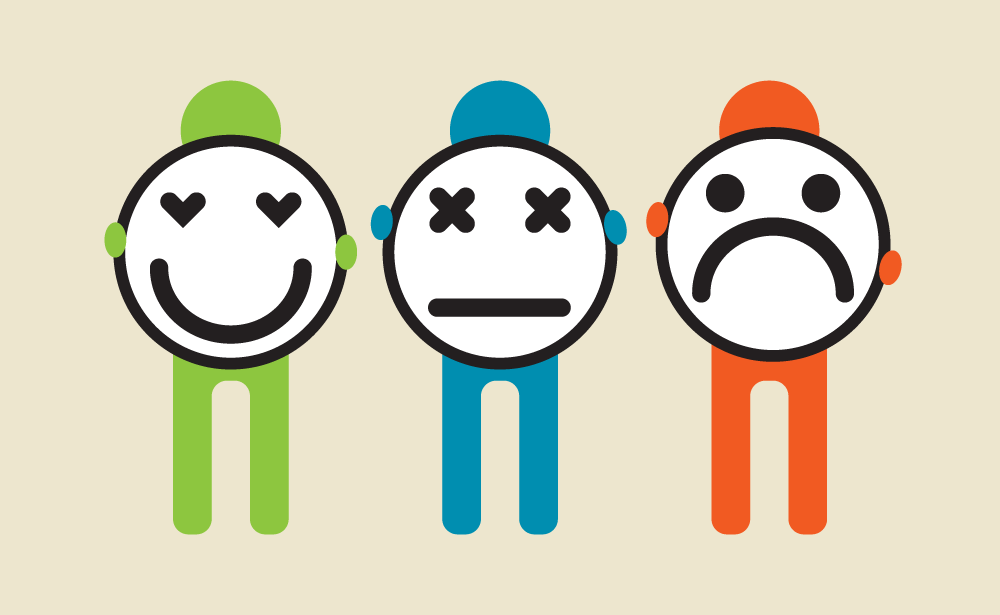 Hire Staff to Take Care of Their Co-Workers
When you want to improve job satisfaction at your company, consider hiring staff members, whose work revolves around the welfare of their colleagues. Adding an in-house psychologist is definitely among the top positions you can offer. With regular sessions with each employee, a professional business psychologist can have a massive effect on staff by rooting out dissatisfaction. The psychology specialist can also motivate workers, boost their confidence, and, thus, performance. Additionally, by hiring a massage therapist, you can add another source of stress relief for your employees. Not only does it reduce stress and improve physical health, but it's also a great way to reward your workers for their achievements, one they will certainly enjoy.
Offer Career Development Chances
A successful company depends on the success and performance of its staff. However, all workers also look to simultaneously benefit themselves. This obstacle can easily be bridged by offering employees a chance to develop their careers. Career development in the form of seminars and lectures, classes, or professional conferences, benefits your employees individually, but also improves their office performance. In combination with a promise of promotion within the company, it can motivate employees to pledge their loyalty to the company. In the long-run, this attitude is beneficial to both company and employee, since it gives them both a secure future they can both look forward to.
Challenge Employees by Giving Them More Say
More than often, company staff can have interesting input regarding business projects and plans. By stepping back a bit, and giving workers additional responsibility, management is able to inspire staff and allow them to make an impact on their work. Employees will feel empowered and appreciated by the company, because they can directly witness the change their suggestions and decisions are making. Ultimately, they will appreciate this gesture immensely, because it breaks their usual routine, and challenges them to strive for better.
Reward Your Employees with Gifts
Giving out gifts is yet another simple, effective managerial tool that improves job satisfaction. When a company reaches a significant milestone, the time is right to reward the workers who made it happen.  Consult your HR department to get a heads up on a truly personal, meaningful, and useful gift. The gift can vary from event tickets, and home appliances (something useful outside the office), to a new office chair, or novel gadget that improves professional life. It can even be something as simple as quality custom stress balls, a fun gift to make them feel as a part of the team, and show them you understand the amount of pressure they are under.
Improve Relations Outside the Office
Your employees need to blow off some steam when they're out of the office, and a company party is always a good way to achieve that. Whether celebrating a milestone everyone worked hard for, or a holiday treat, both serve as a perfect excuse for a party. Regular and different kinds of parties, from a casual BBQ to a wild night at a karaoke bar, allow your workers to bond, and have fun at the company's expense. You can also extend the invitation to the employees' family or friends, to merge their personal and professional life. In turn, this builds a community around the company, and makes everyone feel as a part of the family.
When it's all said and done, employees are the most valuable asset any company can have. By striving to boost their job satisfaction, a company doesn't only reward and impact their performance, but improves its own business potential.